Denyo Kogyo Corporate Golf Competition
November.11.2019
The 4th Denyo Kogyo Corporate Golf Competition was held on Nov. 19th 2019.
Don't be camera-conscious! Just focus on playing golf!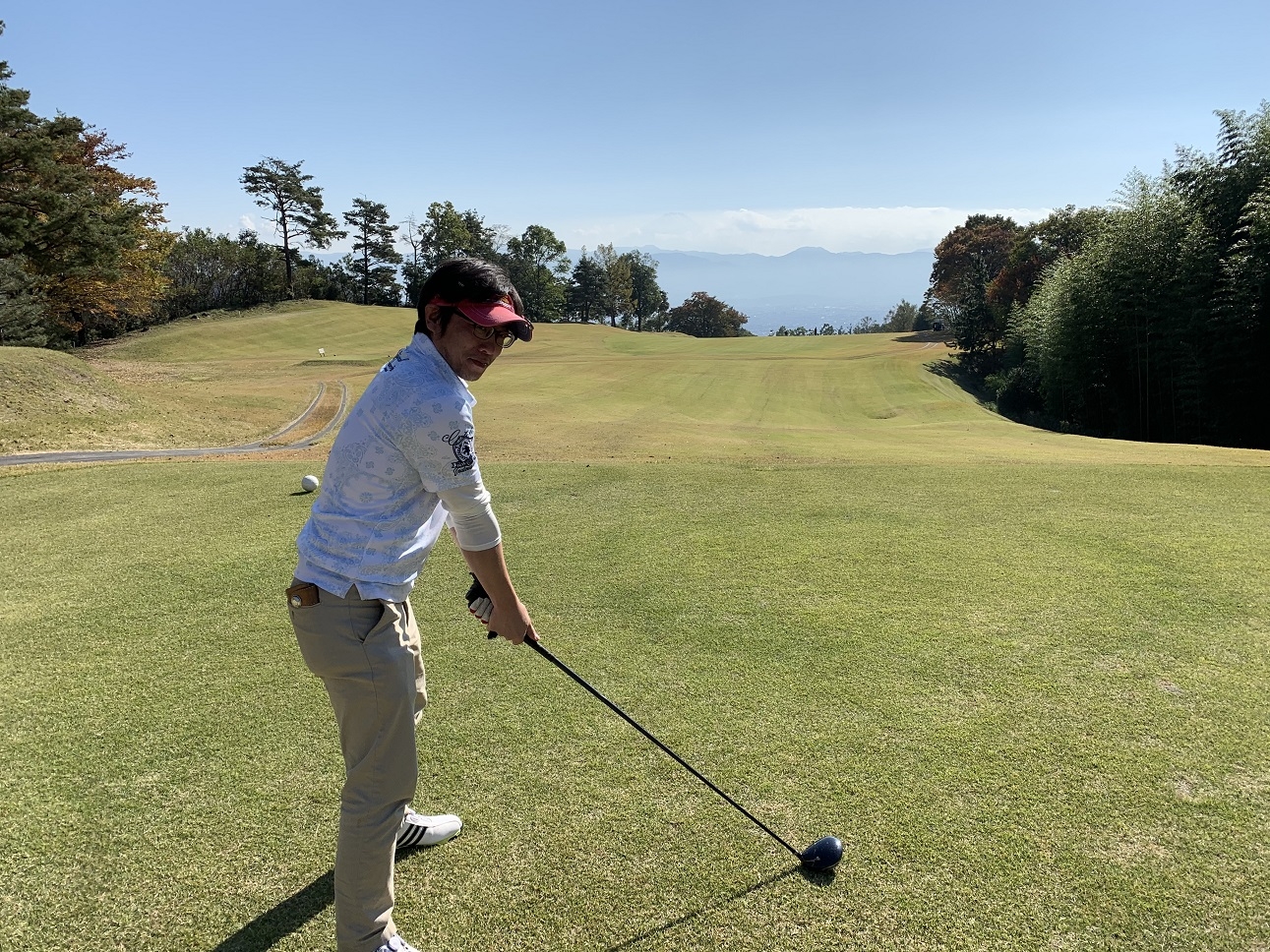 It was very pleasant to play golf under the clear blue sky.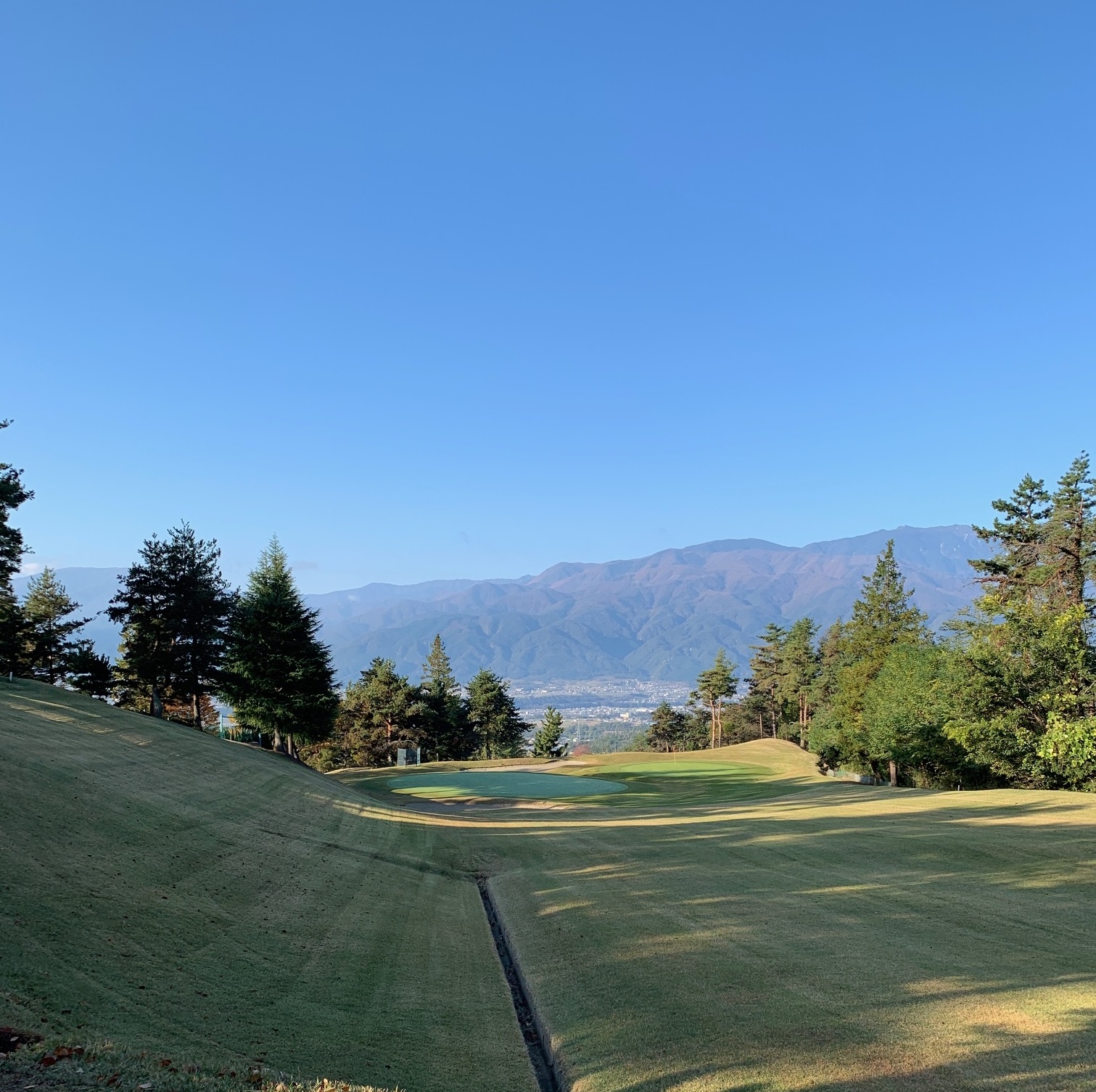 We always get nice weather on the day of our golf competition. Isn't it just because of our everyday behavior!?