Denyo Kogyo's golf competition
November.29.2017
The second annual golf competition was held on Nov. 11th 2017.
Under the clear blue sky, one of our associates makes a nice shot toward Mt. Fuji.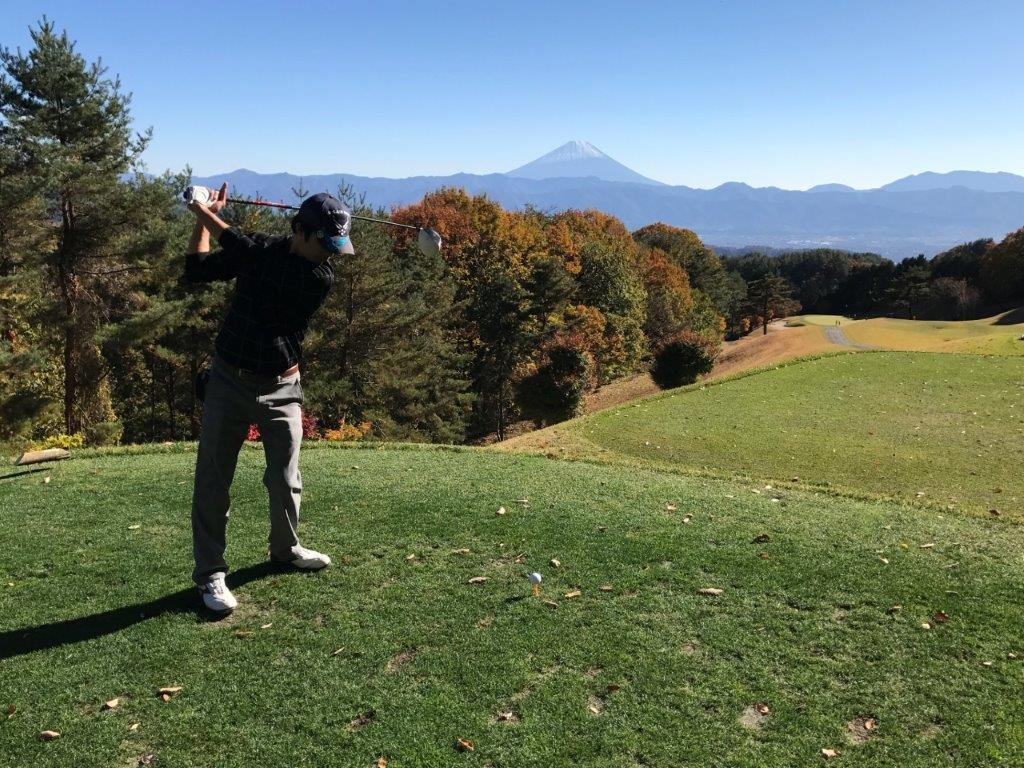 The first golf competition was  held on Nov.12th last year.
This year, associates from Denyo's global companies joined the competition. Everybody had  a good time.