Denyo Manufacturing India (DMI) plant construction completed
June.05.2018
A ceremony was held to celebrate the construction completion of Denyo Manufacturing India (DMI) PVT LTD on May 31st 2018. DMI is a group company of Denyo Kogyo, and located in Pune, India.
Don't blow on the paintings! Actually, they are sand paintings.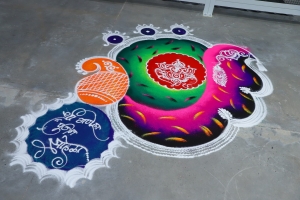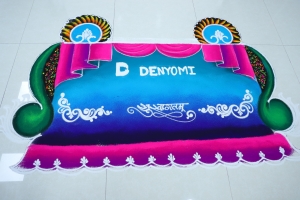 A Hindu ceremonial prayer called "Puja" was offered. That is a common practice at various events in India.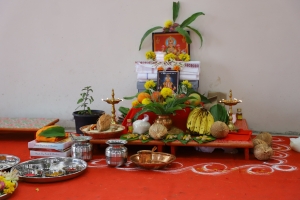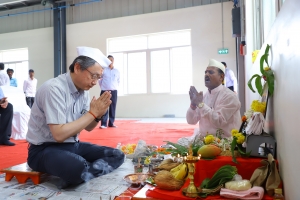 We were pleased with our brand new manufacturing plant.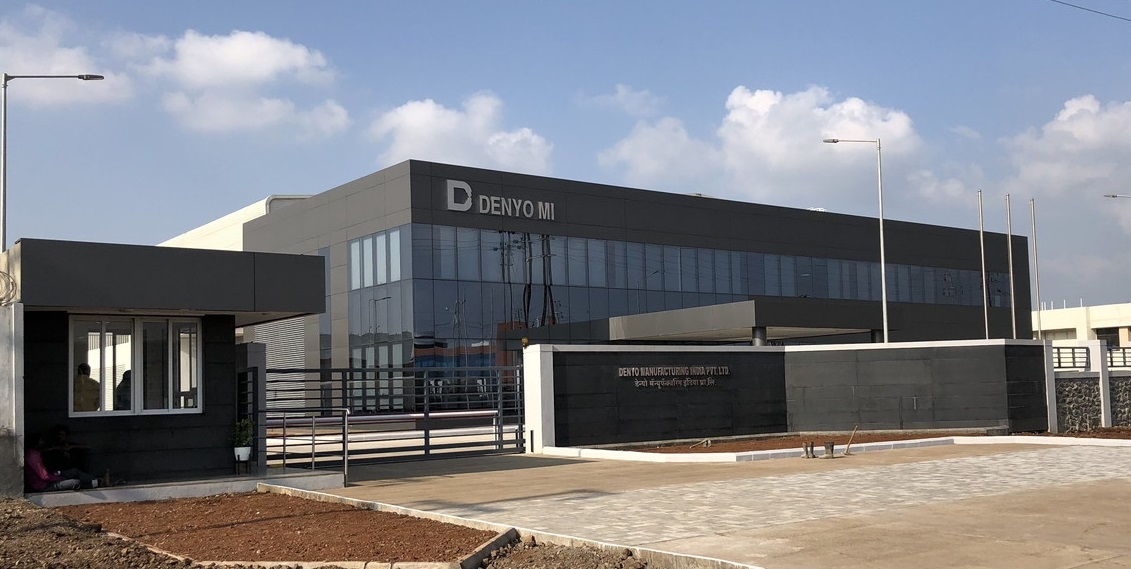 A group photo was taken in front of the entrance. We are expecting DMI to be a business leader of Denyo Kogyo Group worldwide.